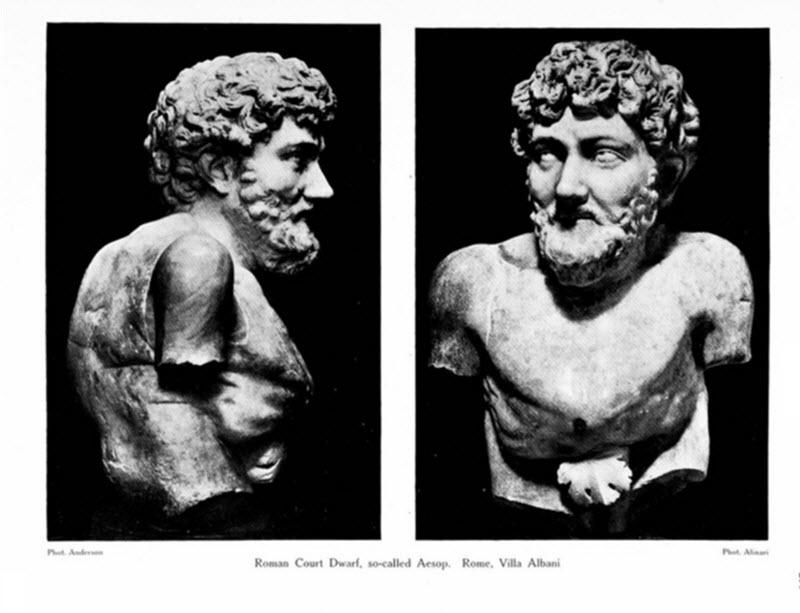 ---
---
THE OLD ROMAN WORLD
THE GRANDEUR AND FAILURE OF ITS CIVILIZATION
BY JOHN LORD, LL.D.
Most books on the Roman Empire and on Roman civilization tend to focus on its glorious history and achievements: its conquests, its engineering marvels, and its enduring legacy and contribution to the rise of civilization. However, there was a seedier, less glamorous side to Rome: its gladiatorial games, the depravity of many of its leaders, infanticide, slavery, the persecution of Christians, mass unemployment, the oppression of other people and nations, economic stagnation, a lack of scientific progress or cultural originality.
These are things which tend to be ignored when one speaks of Rome, and if they are mentioned at all, they are considered as small evils compared to Rome's towering achievements. This book, however, focuses on Rome's failures as a society, and so offers a unique and largely ignored perspective on life in the Roman Empire.
Table of Contents
THE OLD ROMAN WORLD
THE GRANDEUR AND FAILURE OF ITS CIVILIZATION
BY JOHN LORD, LL.D.
INTRODUCTION.
CHAPTER I.
THE CONQUESTS OF THE ROMANS.
CHAPTER II.
THE MATERIAL GRANDEUR AND GLORY OF THE ROMAN EMPIRE.
CHAPTER III.
THE WONDERS OF ANCIENT ROME.
CHAPTER IV.
ART IN THE ROMAN EMPIRE.
CHAPTER V.
THE ROMAN CONSTITUTION.
CHAPTER VI.
ROMAN JURISPRUDENCE.
CHAPTER VII.
ROMAN LITERATURE.
CHAPTER VIII.
GRECIAN PHILOSOPHY.
CHAPTER IX.
SCIENTIFIC KNOWLEDGE AMONG THE ROMANS.
CHAPTER X.
INTERNAL CONDITION OF THE ROMAN EMPIRE.
CHAPTER XI.
THE FALL OF THE EMPIRE.
CHAPTER XII.
THE REASONS WHY THE CONSERVATIVE INFLUENCES OF PAGAN CIVILIZATION DID
CHAPTER XIII.
WHY CHRISTIANITY DID NOT ARREST THE RUIN OF THE ROMAN EMPIRE.
CHAPTER XIV.
THE LEGACY OF THE EARLY CHURCH TO FUTURE GENERATIONS.
THE END.

---