Decline and Fall of the Roman Empire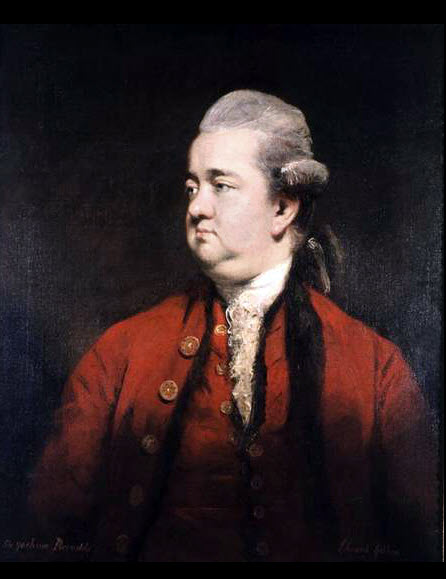 Gibbon's The Decline and Fall of the Roman Empire is one of the greatest works of historical nonfiction ever written. In commanding prose and with an absolute command of the facts and social currents that swept over and through the Roman Empire, Gibbon charts the gradual, and then ever-accelerating collapse of the Roman Empire, from its first crises, to the Fall of Rome and the establishment of barbarian kingdoms upon the ruins of the Empire. More than any other book, Gibbon's account of what went wrong with the Empire has shaped our ideas of why the Empire fell (he blamed it largely on Christianity) and our conception of European history.
Over two hundred years after its initial publication, the Decline and Fall of the Roman Empire remains an authoritative work on the subject and a rich mine of facts and information about the Empire and the Emperors who ruled it, from the remarkable leaders such as Constantine and Augustus to the craven depravity of men such as Elagabalus and Nero, who hastened its end. Although Gibbons' conclusions have not gone unchallenged by later historians and commentators, his facts have stood the test of time and this work remains one of the most comprehensive historical accounts of the later period of the Empire and its death throes at the hands of barbarians and civil wars.
We are proud to present the complete six volume edition of this work as part of our collection of resources about the empire of Rome.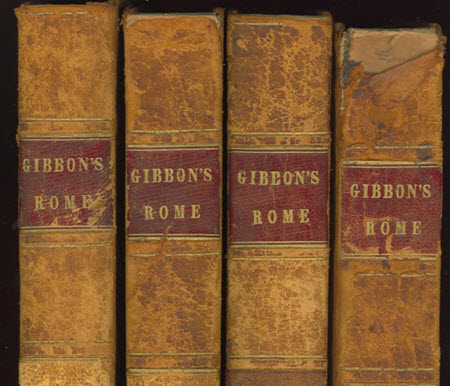 Table of Contents